For the chance to have a normal family life
The story of Sine, mother to a haemophilia A patient
For the chance to have a normal family life

Sine shares her story about being a mother of a haemophilia A patient. 

My father and uncle had haemophilia A. I've been able to see the advances in medicine for haemophilia over many years and it has changed enormously. These advances meant that I wasn't apprehensive about the possibility of having a child with haemophilia A.


My son Carl, who is 11 years old has haemophilia A. The hardest part of his condition was when he was very young, he had to have injections. It would take many hours and it was very distressing for him and us, as it involved holding him down while he screamed. At a young age, we decided to have a port implanted under his skin, which made it much easier to give him treatment.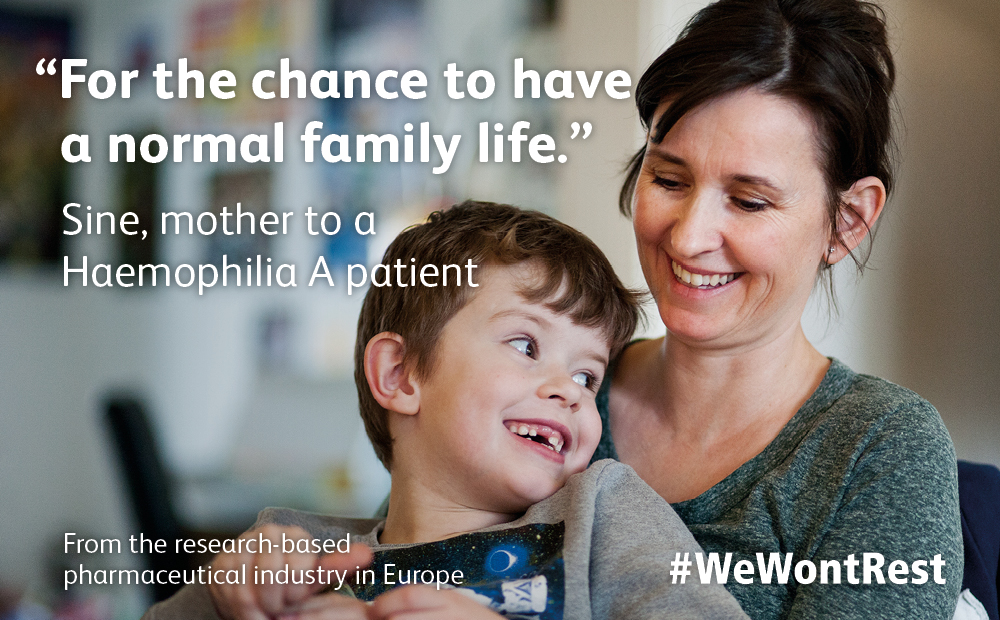 At first the doctors were the experts of Carl's condition, but Carl quickly became the expert himself from the age of three or four years. He always knows whether or not something is wrong, and I always trust him on this. He's really good at saying when something hurts, accepting that he needs medicine or needs to go to hospital.

Like all parents would say, it's important to ensure a good life for your children. But it is also important that they have relationships with people where they feel comfortable asking for and needing help from others. However, on the other hand it is important that they help others too.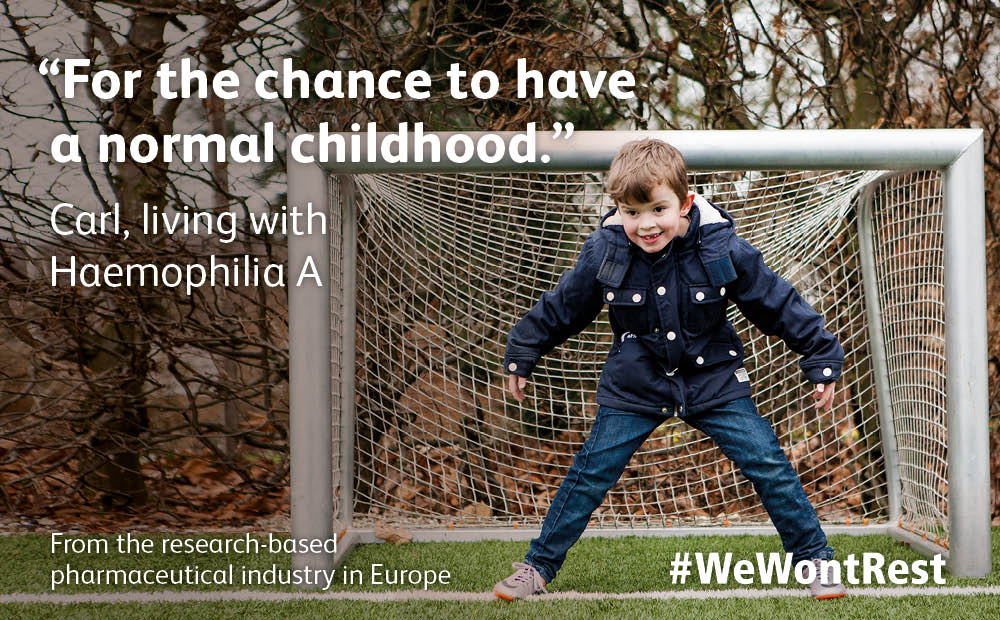 In our family, helping and trusting each other and nurturing healthy relationships plays a huge role and is the centre of many conversations. A lot more than if Carl didn't have haemophilia.