For The Chance to give back portions of lost life to people
#WeWontRest until we bring new advances and pioneering therapies in migraine to the patients that need them the most worldwide
#WeWontRest until we bring new advances and pioneering therapies in migraine to the patients that need them the most worldwide



Migraine is a distinct and debilitating neurological disease and is associated with personal pain, disability and reduced quality of life. It has a profound and limiting impact on an individual's ability to carry out everyday tasks. Migraine affects one in seven people in the world1 but is still continually under-diagnosed and under-treated2. Patients have told us that they are losing major pieces of their lives to this neurological disease, and that they have historically had limited options for effective treatment. We are dedicated to fulfilling this unmet need.


At Novartis, through the My Migraine Voice (MMV) study, in partnership with the European Migraine and Headache Alliance (EMHA), we sought out insights from the migraine patient community and heard first-hand, real-life experience from patients all over the world. We did this, along with the EMHA, to uncover some of the burden faced by those living with the disease. We understand the significant social, professional, and mental impact that migraine has on the lives of so many worldwide. Through these individual stories of struggles, we are more focused and dedicated than ever on improving quality of life for these people.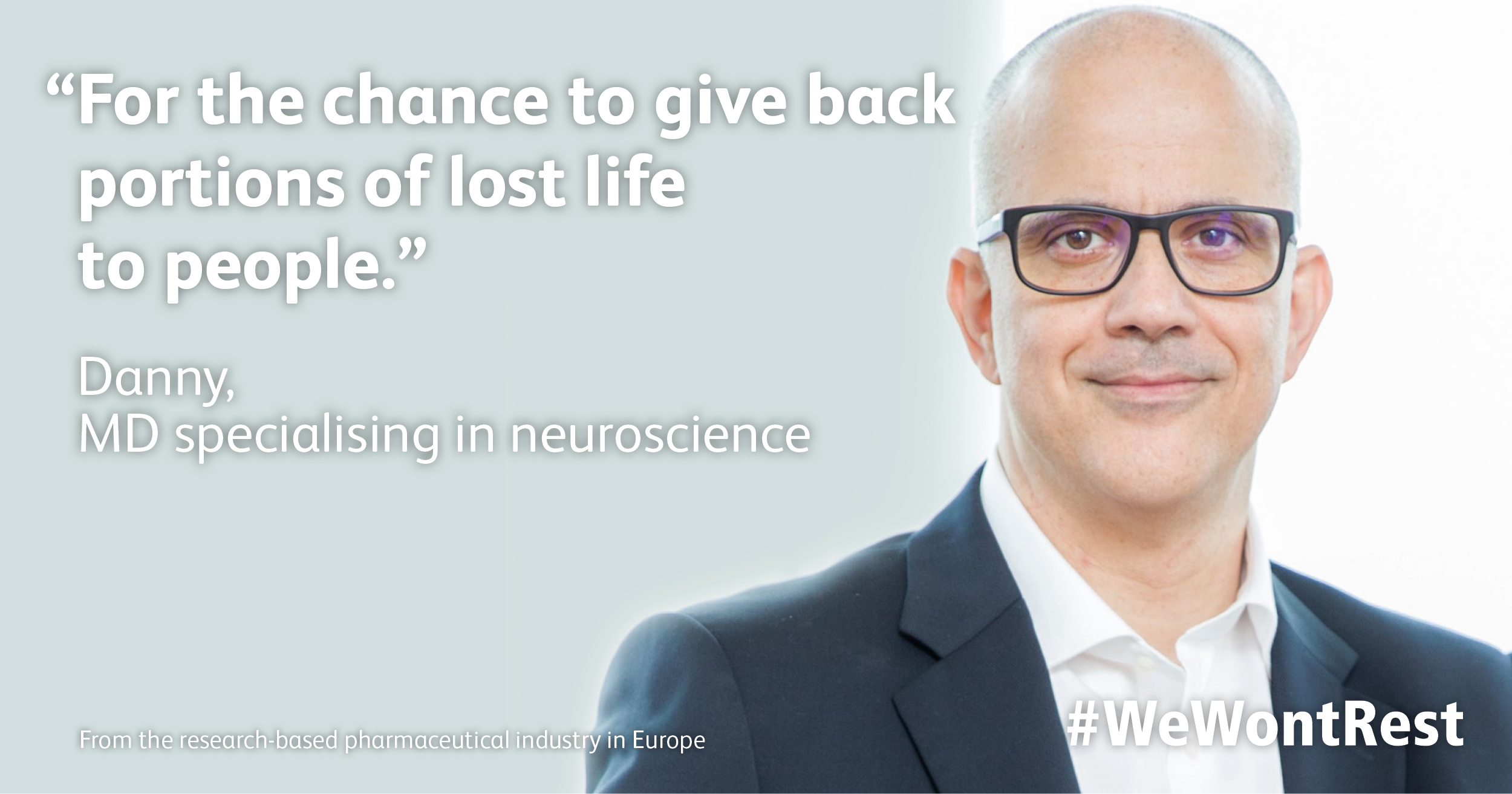 It has been three decades since independent scientists first discovered that levels of Calcitonin Gene-Related Peptide (CGRP) are elevated during a migraine attack. In 2004, the interaction of CGRP binding with CGRP receptors was demonstrated to play a key role in migraine activation. Our understanding of what exactly is happening in the brains of people with migraine has evolved tremendously since then, and now we have the opportunity to help patients in ways that we could not have done previously. This is one of the most rewarding time points in research at which there is potential to give back large portions of lost life to people who truly deserve it.


Through support and education, we aim to challenge public perception of migraine, assist patients in getting appropriate treatment and facilitate informed communication among people with migraine and with those who live and work with them, including co-workers and employers. We won't rest until we bring new advances and pioneering therapies in migraine to the patients that need them the most worldwide.  
References
Steiner T, Stovner L, Birbeck G. Migraine: The seventh disabler. Cephalalgia. 2013; 33(5):289-290.

Moriarty M, Mallick-Searle T. Diagnosis and treatment for chronic migraine. The Nurse Practitioner. 2016; 41(6): 18-32.