Anti-amyloid therapies to treat Alzheimer's Disease
#WeWontRest until new treatments can halt Alzheimer's Disease in its tracks
Around 15,9 million people will be diagnosed with Alzheimer's Disease in Europe by 2050. Total  health and social care costs for Alzheimer's in Europe are estimated to be over € 110bn

What is the potential breakthrough?

Whilst existing Alzheimer's therapies only treat some of the symptoms of the disease, new treatments have the potential to delay the onset and / or progression of the disease itself.


How will it help patients?

By delaying the onset or progression of Alzheimer's, patients are able to live an independent life for longer and enjoy more time with their friends and family.

What is the potential impact on Europe's healthcare systems?

Healthcare systems would benefit as disease modifying therapies would delay the need for high levels of healthcare resource utilisation associated with the severe disease state (around €7,300 per patient/year).


What is the potential impact on societies?

Disease modifying therapy could reduce the burden Alzheimer's places on society: families will take less time off work to care for loved ones and it will reduce the amount of money spent on social care services (€6,800-9,000 per patient/year).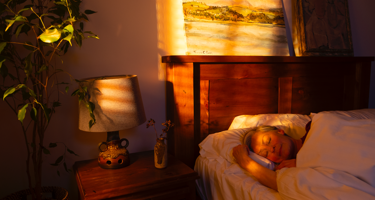 Featured article
#WeWontRest until Alzheimer's patients have a brighter future
Taking action together to ensure a better today and tomorrow for people with Alzheimer's disease
Read more
Featured article
WeWontRest
Disease never takes a break, so neither do we. We won't rest until people around the world see a brighter tomorrow.
Read more