Car-t therapies
#WeWontRest until CAR-T therapies help transform the outlook for children with blood cancer
CAR-T cell therapies help the body fight back against haematological cancers, and is now also being studied for solid tumours


What is the potential breakthrough?

Scientists use the body's own immune system to engineer immune cells to target specific types of cancer. 

How will it help patients?

CAR-Ts have the potential to save lives, allowing people with cancer to live longer, healthier lives.


What is the potential impact on Europe's healthcare systems?

CAR-Ts may offer a one-time solution, displacing the costs of chemotherapy treatments, and reducing expenditure on targeted therapy by between 55 and 100%. Hospitalisation costs could decline, assuming relapse rates fall, as patients will no longer require lengthy stays in hospital, clinician attendances or stem cell transplants. 

What is the potential impact on societies?

The curative promise of CAR-Ts may allow people to live longer, healthier, more productive lives; treated patients can work and otherwise contribute to society.


There are around

18,650 new cases

of blood cancers across Europe every year.

50% of all childhood cancers

are hematological cancers.
Current standard of care is very aggressive chemotherapy, with

50% of patients relapsing

after treatment.
CAR-Ts can

reduce expenditure

on targeted therapy

by 55-100%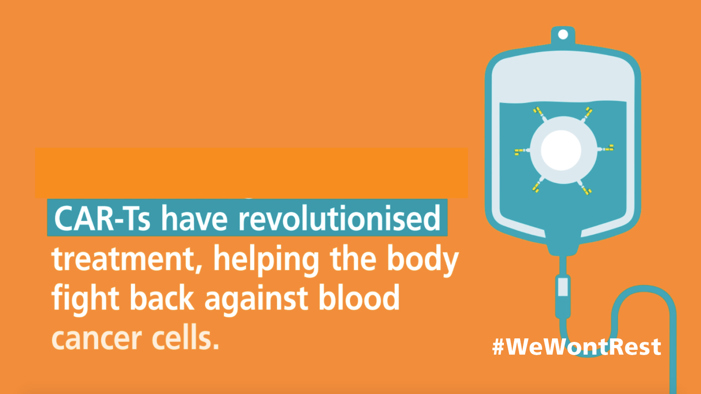 Download the full IQVIA/EFPIA Pipeline Review 2021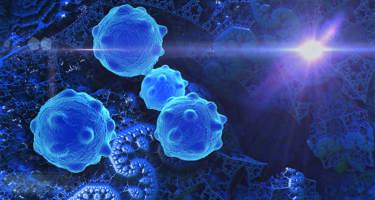 Featured article
Fighting cancer
EFPIA oncology platform
Read more
Featured article
WeWontRest
Disease never takes a break, so neither do we. We won't rest until people around the world see a brighter tomorrow.
Read more