Living with Cancer after Cancer
Virtual event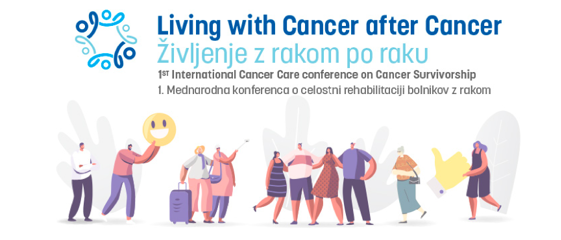 While more and more types of cancer are turning into manageable chronic disease, there are more and more cancer survivors that can and want to return to normal life. In this process of integrated rehabilitation - an important part of the EU's Beating Cancer Plan adopted last year - many of the cured patients require assistance, some for many years. All this calls for adaptation of the existing laws and introduction of some new ones, for instance in the case of "the right to forget".

These and many other issues will be discussed at the conference by respected Slovene and foreign experts in the field of cancer treatment.

The problem of cancer is common throughout the EU, so joint and coordinated policy steps are needed to improve the situation of people with cancer.


Under Honorary patronage of the President of the Republic of Slovenia Borut Pahor