Digital transformation for informed decision-making in healthcare
Ljubljana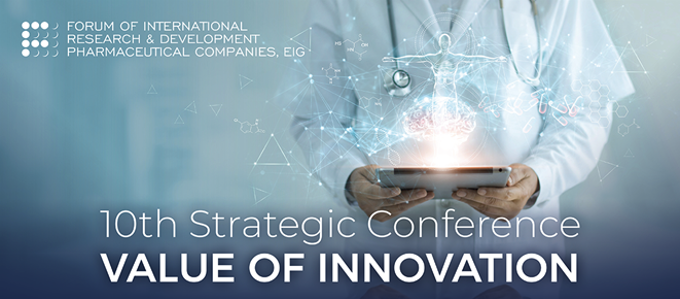 In the past year and a half, the situation has highlighted the need to consider what kind of health systems we want and will need in the future. It underlined the need for digitalisation of health systems and up-to-date introduction of advanced health tech solutions. It's time that we bring to the forefront innovations for holistic patient care.
With the help of the best professionals, we will search for and present the latest innovations in healthcare that will ensure more advanced and comprehensive treatment of patients.
The event will be held under the honorary patronage of the President of the Republic of Slovenia Borut Pahor.
Registration link coming soon!